Album of the Week
Every album that's earned Treble's coveted Album of the Week designation.
Wait'll you hear West Virginia!
Beulah's fourth album pushes them into epic status.
Blame Canada…for cranking out some awesome music.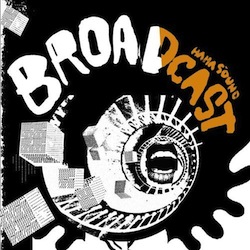 Third album by Birmingham trio reveals dreamier sound.
Rejoice!!! Something new! Something new!
Radiohead, Radiohead, Radiohead, etc., etc. etc.
Brit-pop vets return with stunning 7th album.
Califone might be the world's first post-country band.
It's the music that matters most.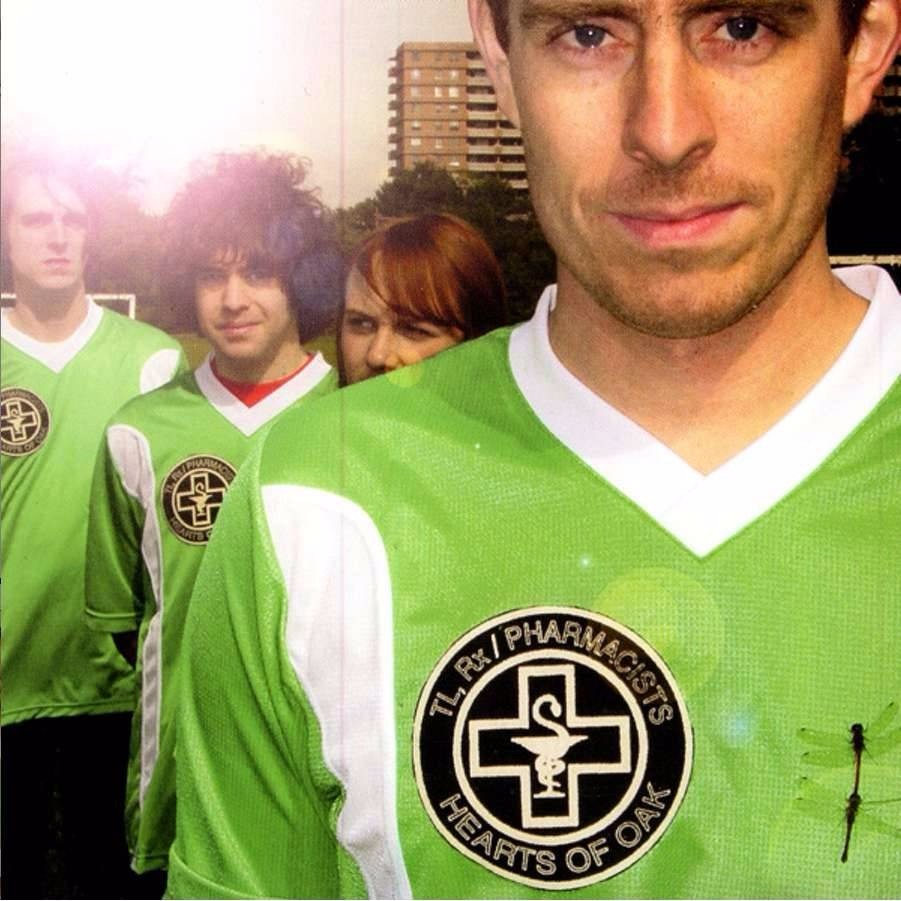 Ted and Co. serve up the best album to come outta Jersey since Slippery When Wet.