The grungy Nashville group's third full-length is more musically nuanced and emotionally mature.

Ernest Greene's latest, luxuriant chillwave release gets lost in its own luxurious fog.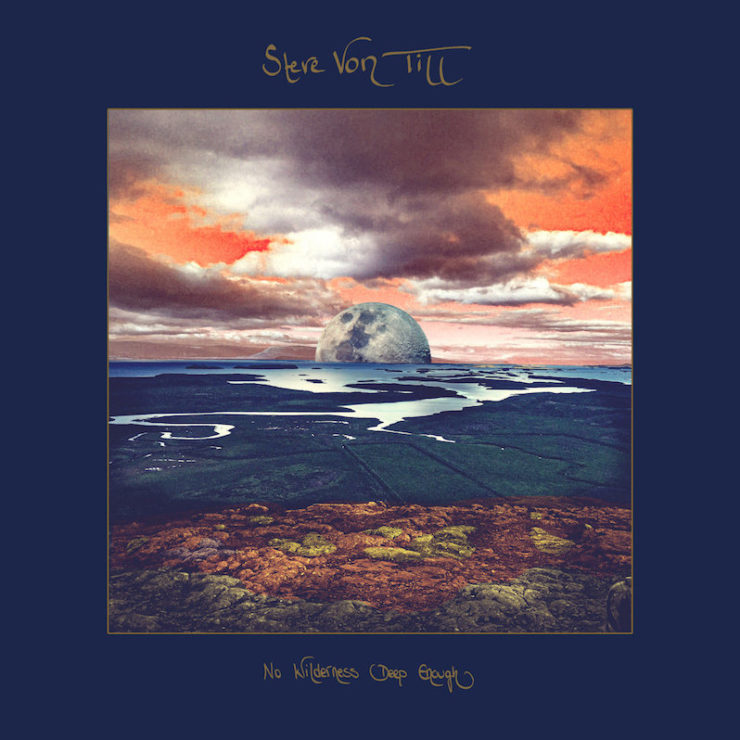 The Neurosis guitarist and vocalist lends his voice to a new set of meditative, ambient compositions.

Conor Oberst and company's long-awaited return is a beacon of hope in a time of strife.

Blue Note unearths an archival session from the Jazz Messengers, and it cooks, as expected.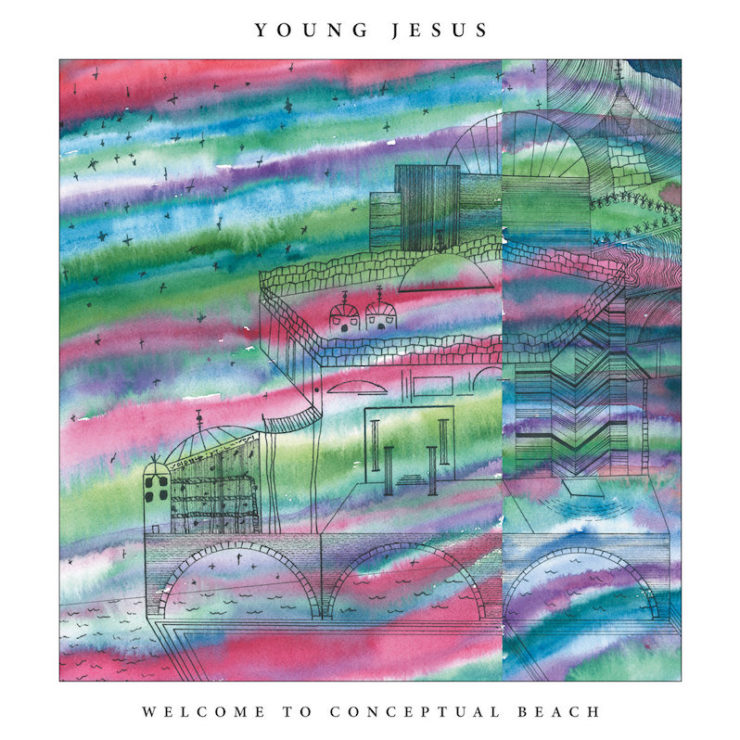 Young Jesus complete the transition from indie to art rock on their most ambitious album to date.

The legendary spiritual jazz collective returns with a more somber, yet still groove-heavy set of music.
Phil Elverum revives the name of his old "band" for a massive new album-length composition.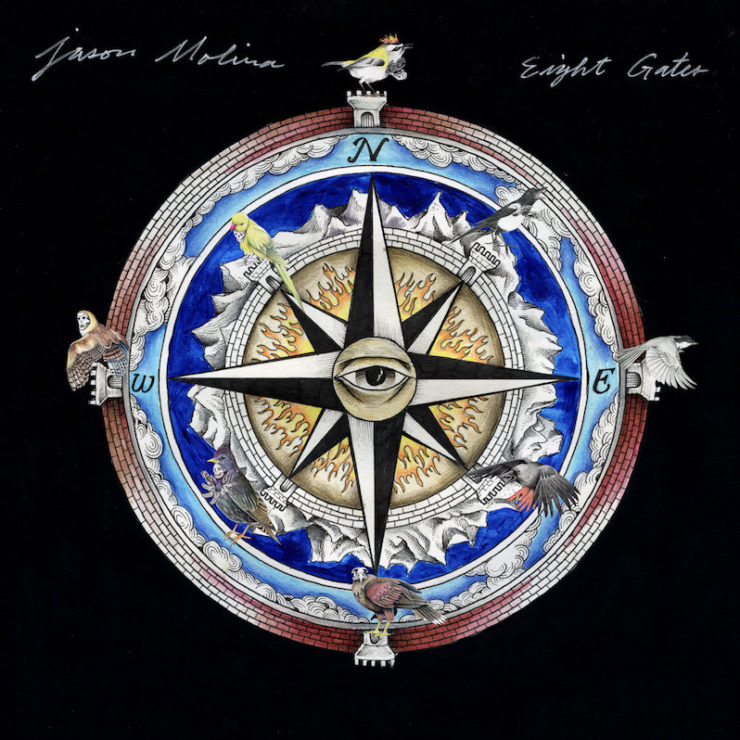 The late Songs:Ohia and Magnolia Electric Co. songwriter's set of previously unreleased recordings harbor some of his most shadowy dirges.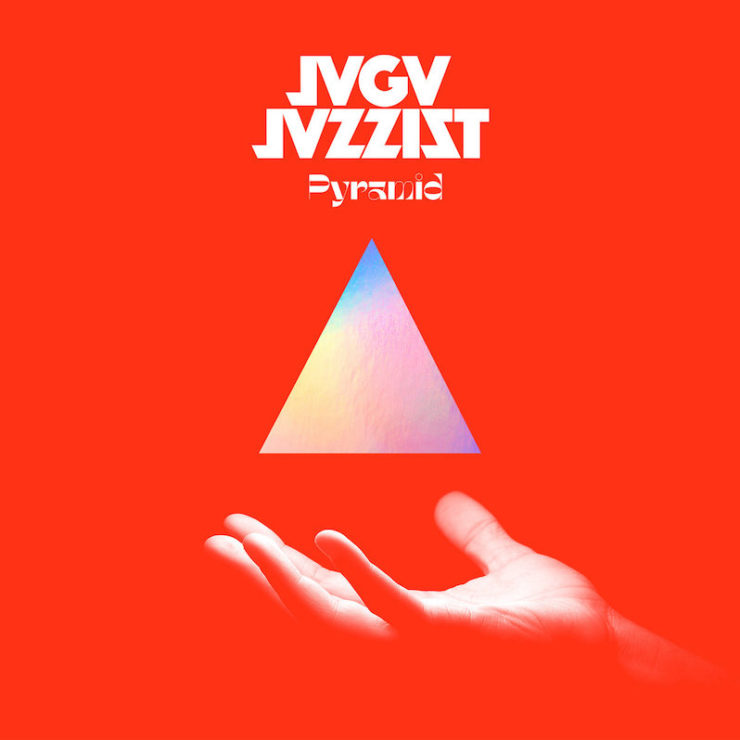 The Norwegian progressive jazz fusion group deliver a warmly exciting permutation of their consistent, yet constantly changing sound.

The UK post-punk icons return with their first new music in 30 years, and one of their strongest to date.

A dark electronic pop record that feels more like an art film.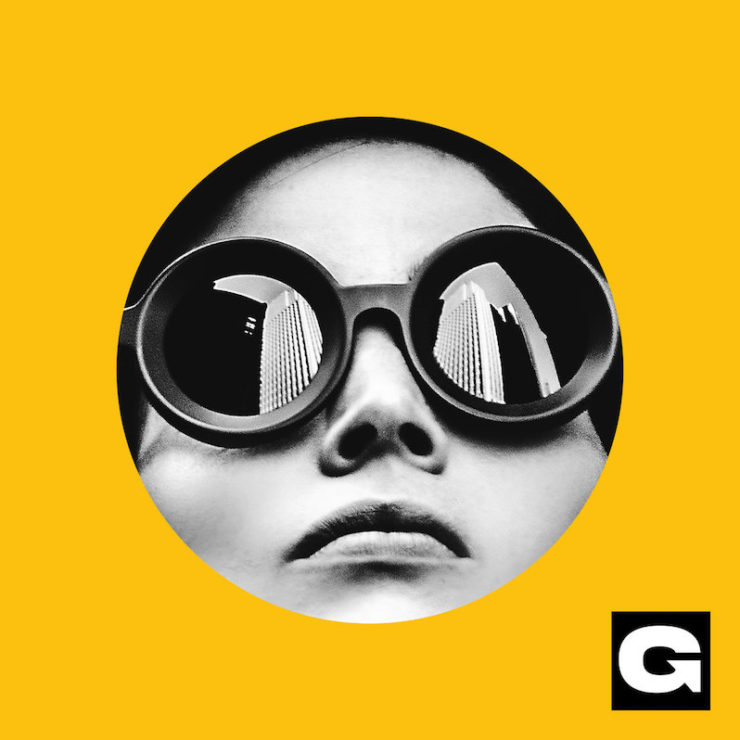 The Chicago post-punk group's second album goes to weirder places and finds greater catharsis in its groove.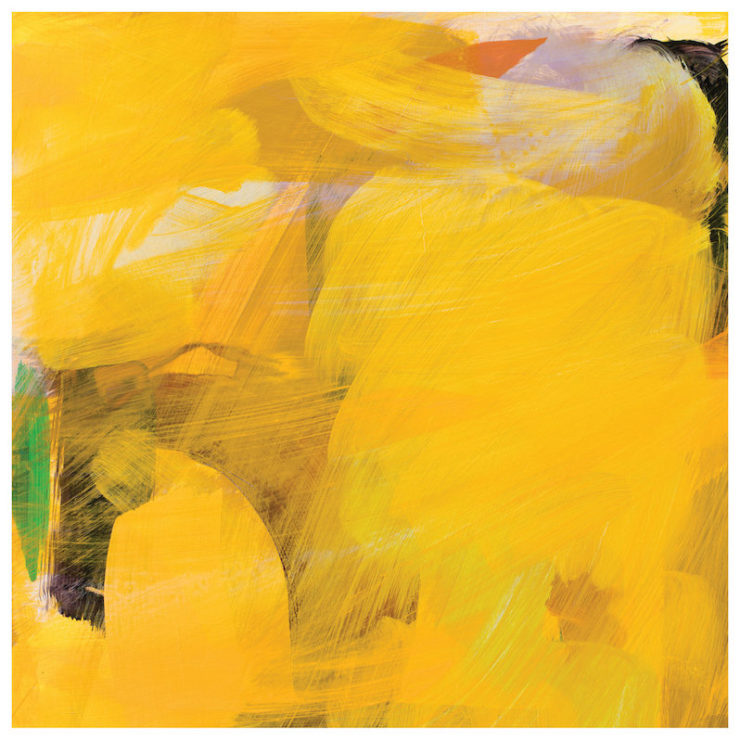 A gentle and meditative improvisational response to the Australian wildfires from earlier this year.

The London musician and producer downplays his ability on the keys on this nonetheless solid set of groove.