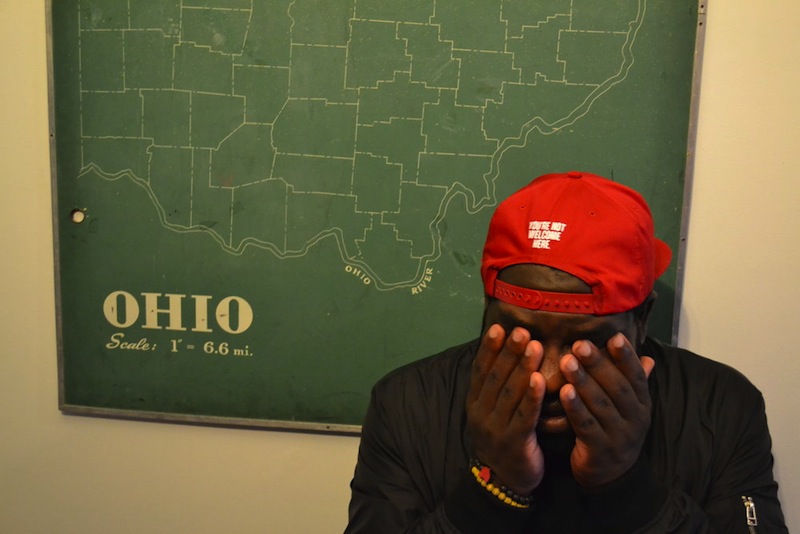 Bruce Springsteen, Downtown Boys, Fleetwood Mac, Prince, Migos and more.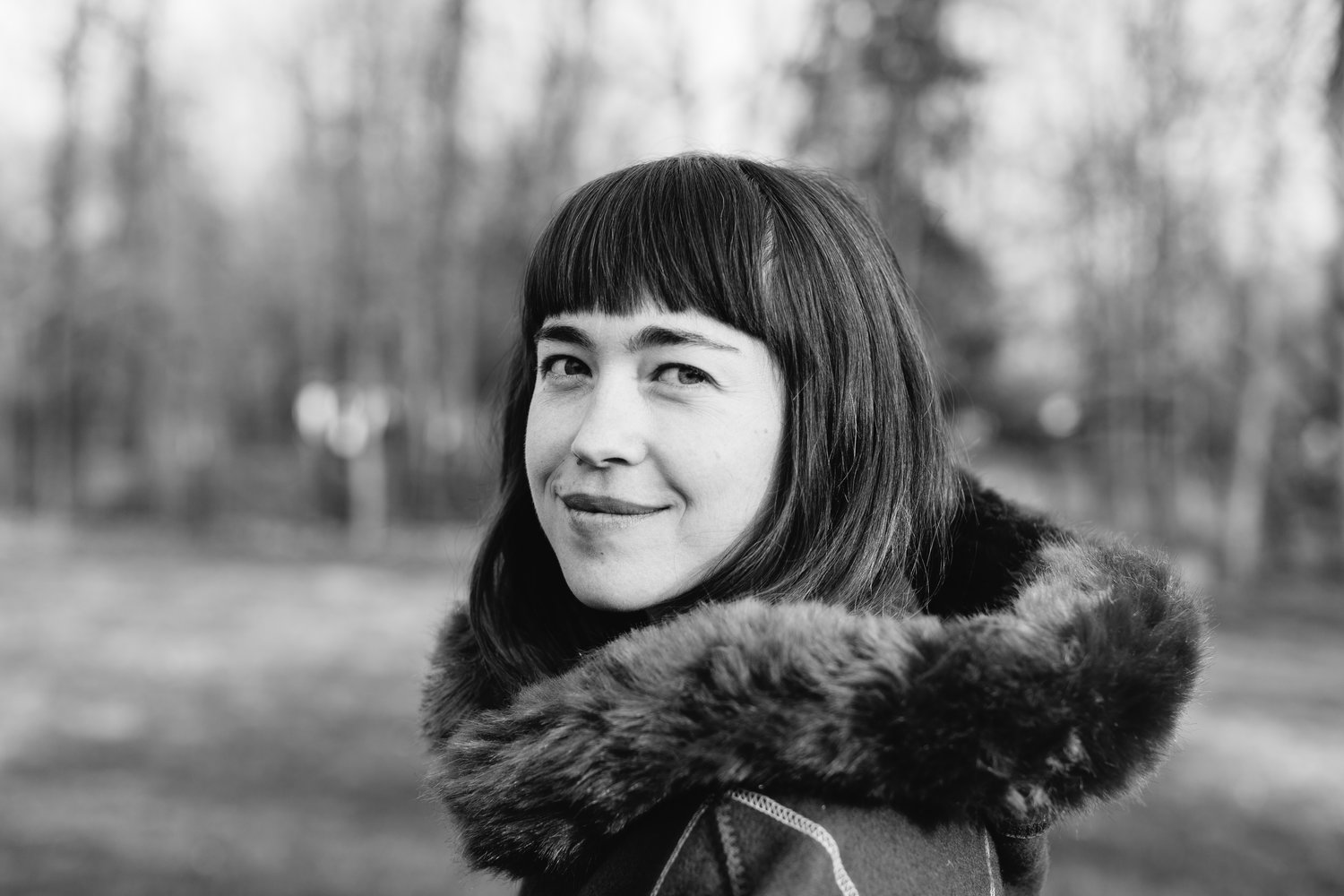 Hear a mix of Yo La Tengo, Sleater-Kinney, Joni Mitchell and Bill Withers.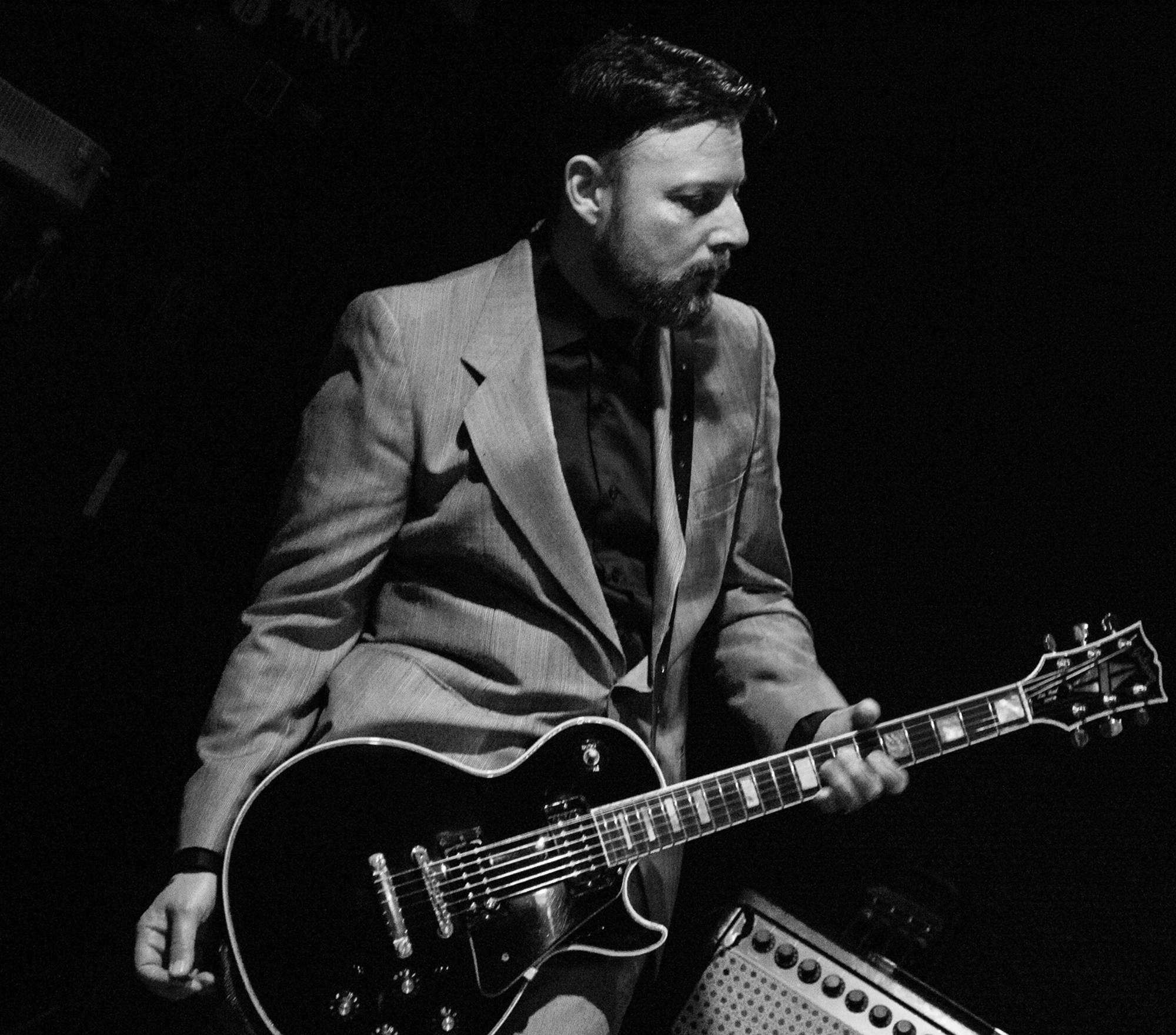 Bellringer frontman and former Melvins bassist sets the mood.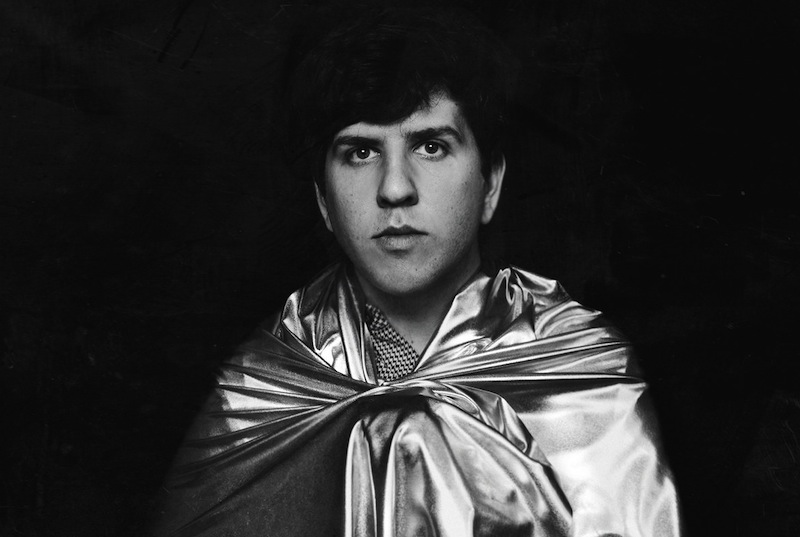 Dr. Dog's drummer shares a year of his life in song as he worked on his debut album.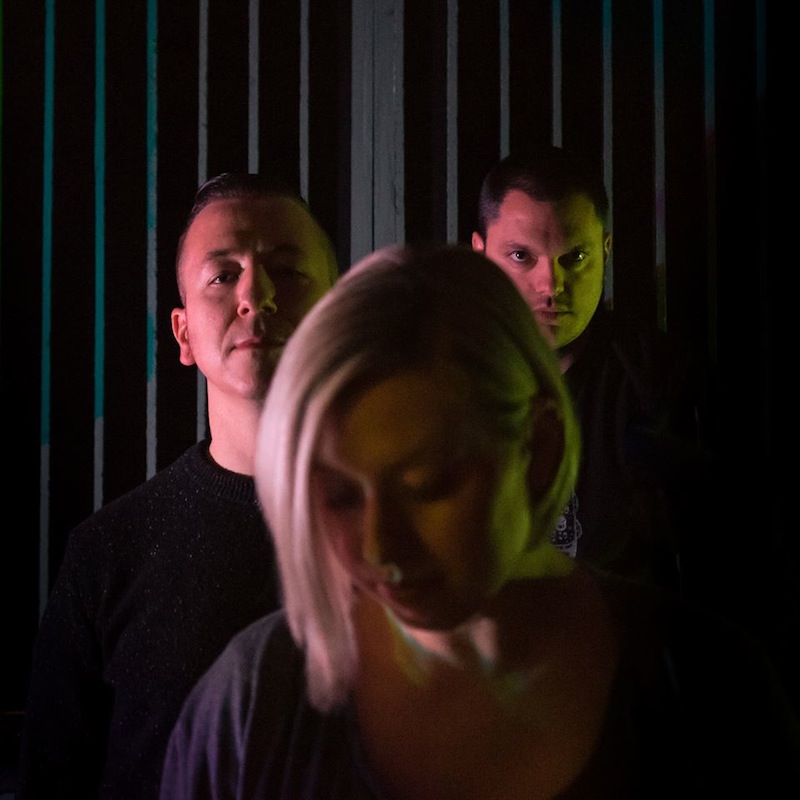 Hear the influences that went into the Baltimore trio's new dreamy full-length.