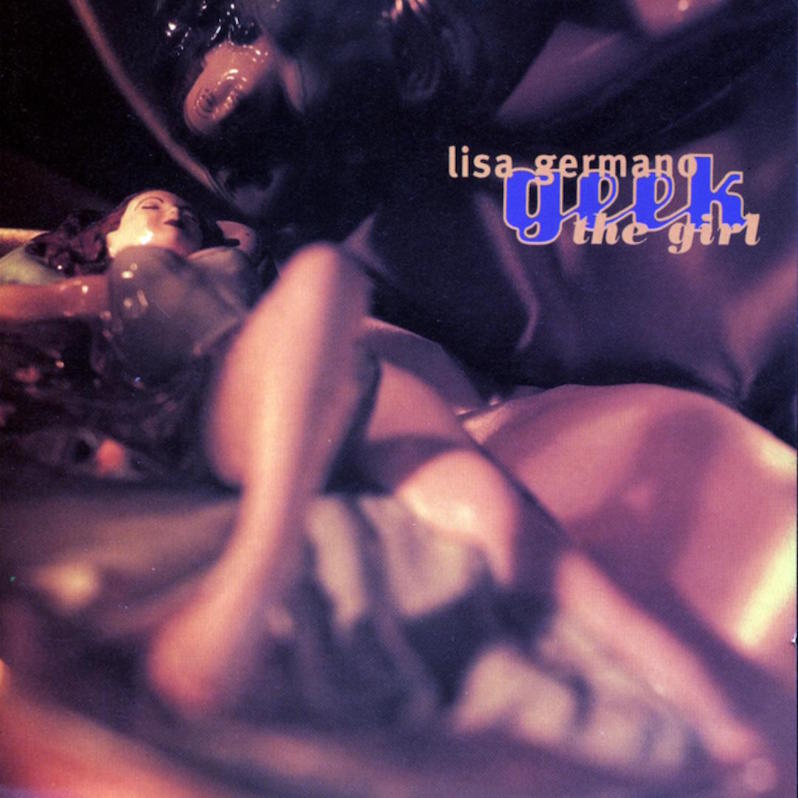 A song that could very likely keep you up at night, because what it depicts is real.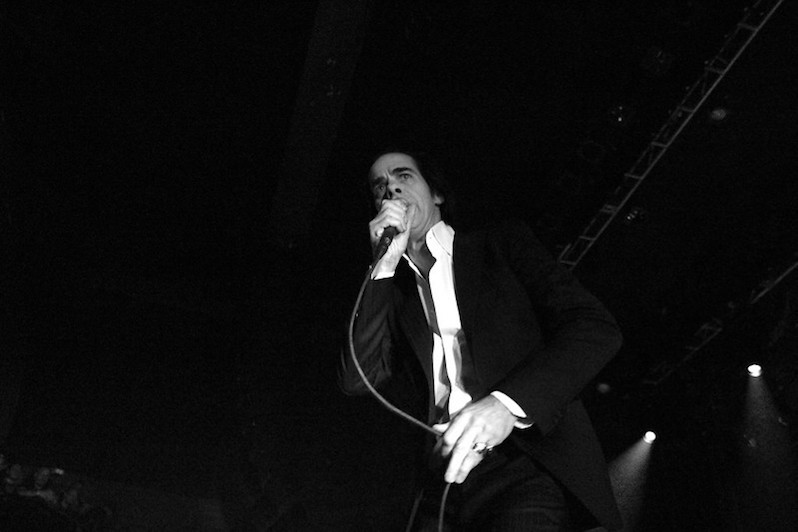 A tale told over and over again for 100 years kicks off our new series.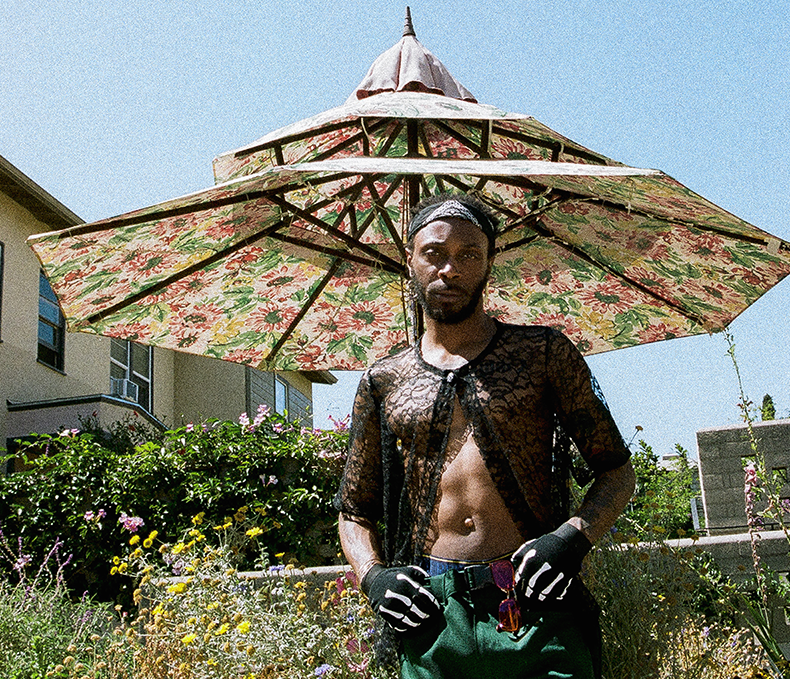 The 11 best albums of the past month.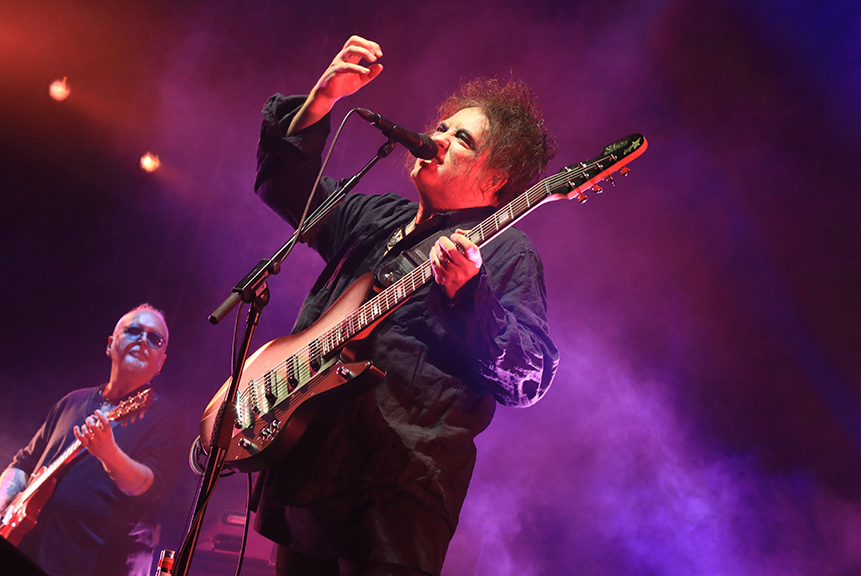 A rundown of the heat, noise, and communal appreciation of music at The Cure's California festival.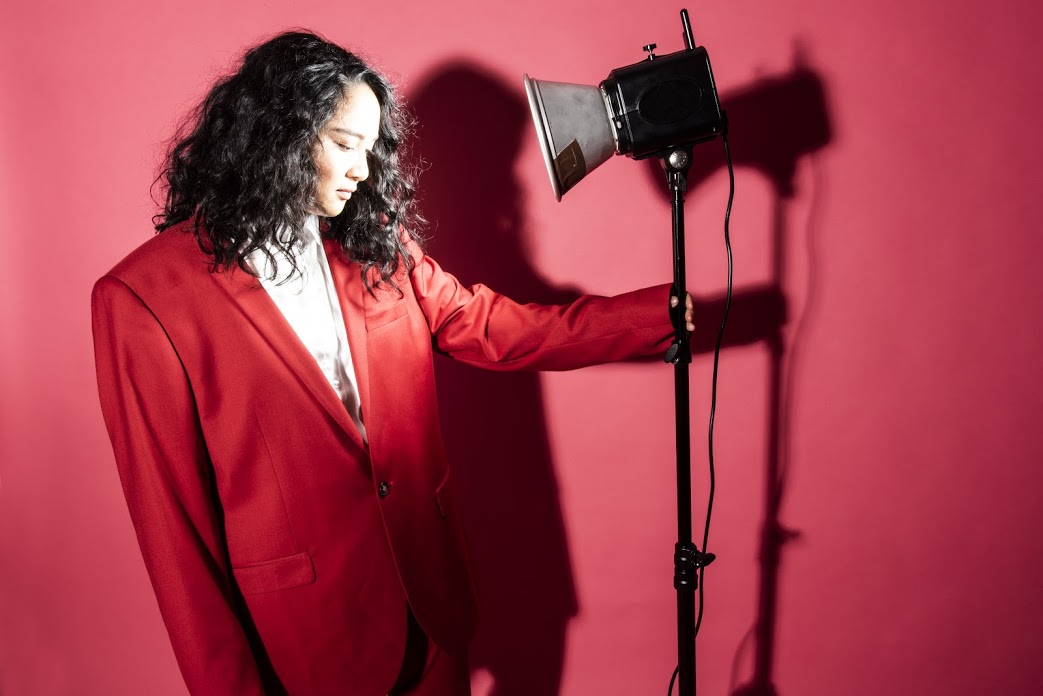 Our favorite records from the past 30 days.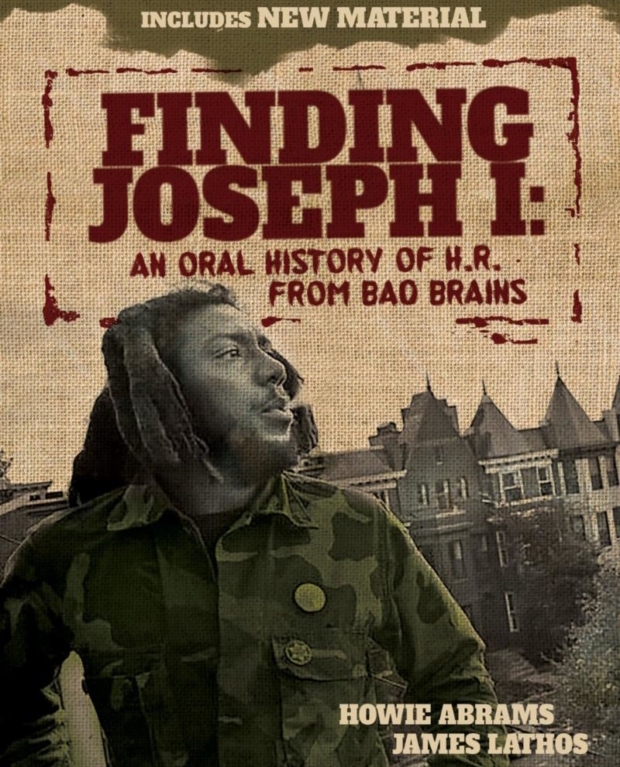 The 2016 book, now in expanded paperback edition, provides further insight into the punk legend.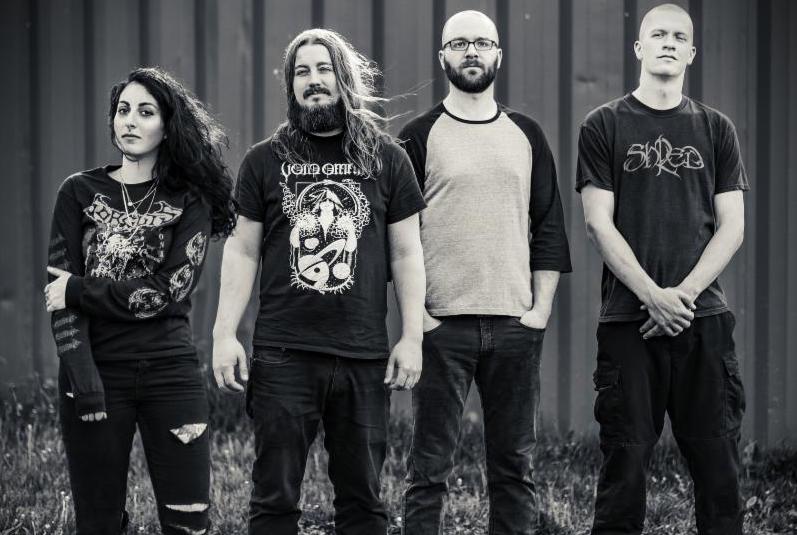 Our favorites from the past month.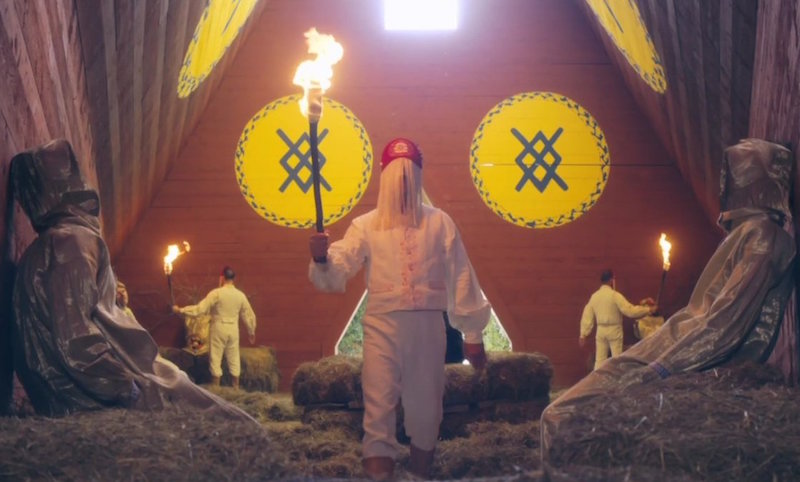 In this folk horror film from the director of Hereditary, the music might be the most terrifying element.
A dozen albums that made April more tolerable.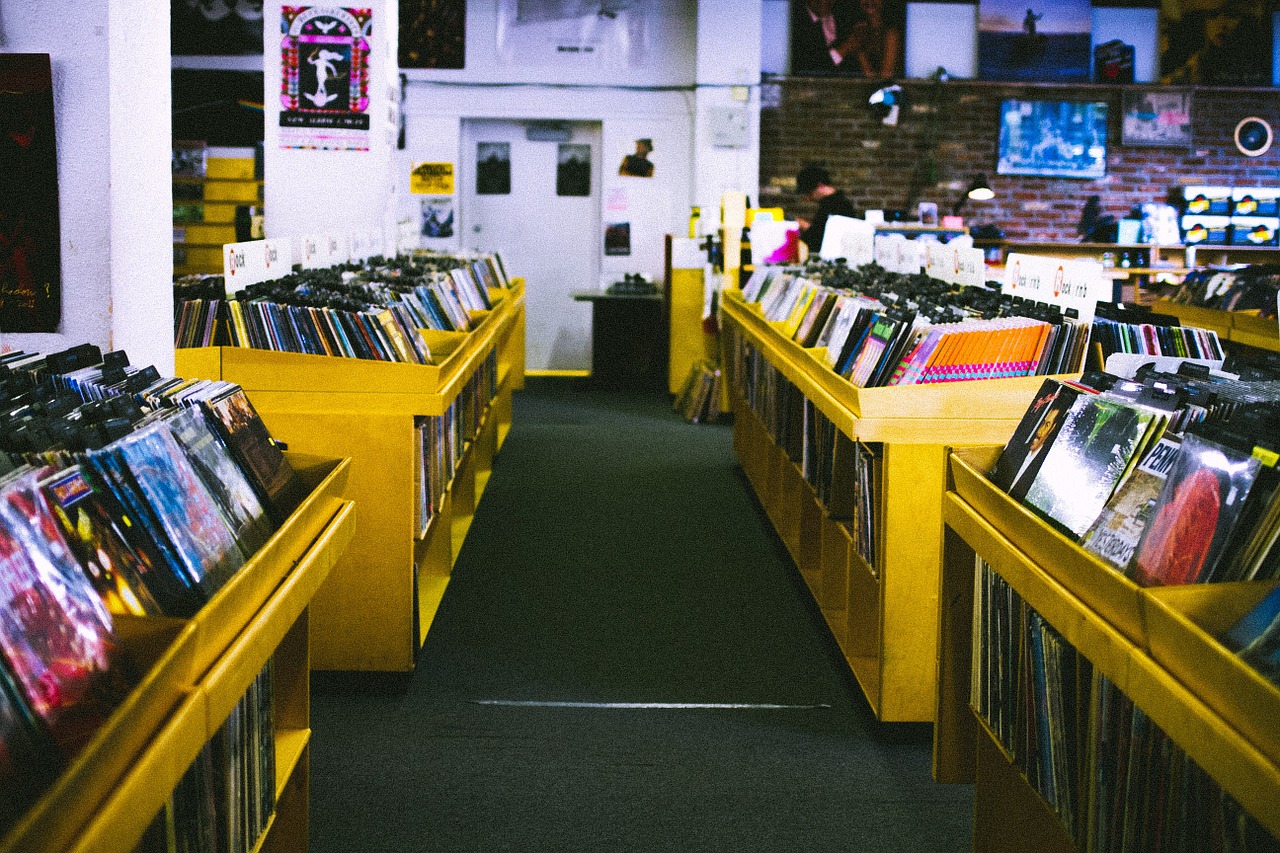 A Record Store Day roundtable!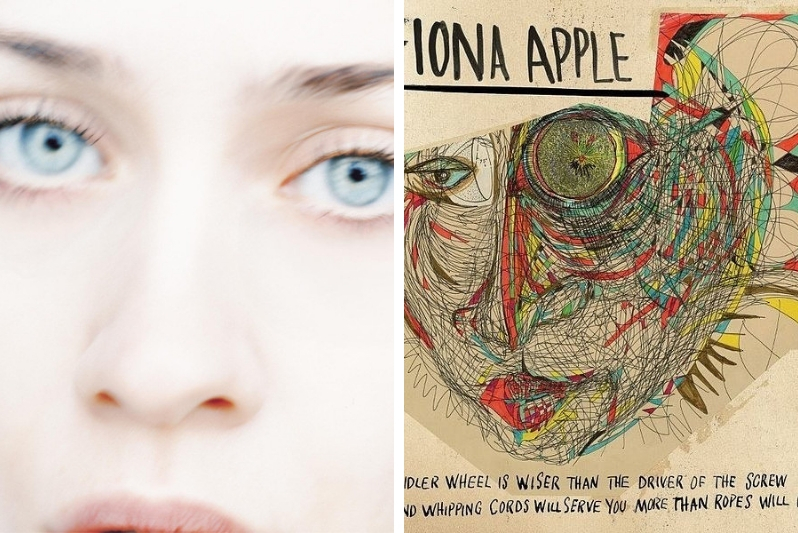 A side-by-side look at the singer/songwriter's two most celebrated albums.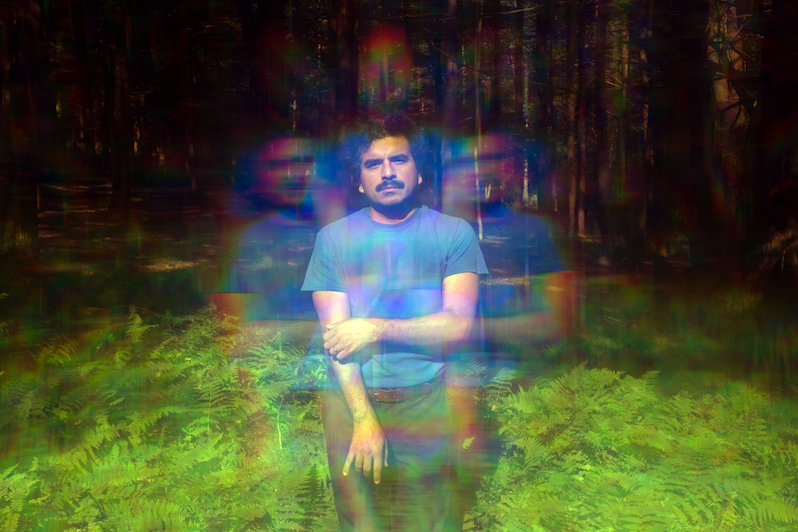 The 12 best albums of the past month.