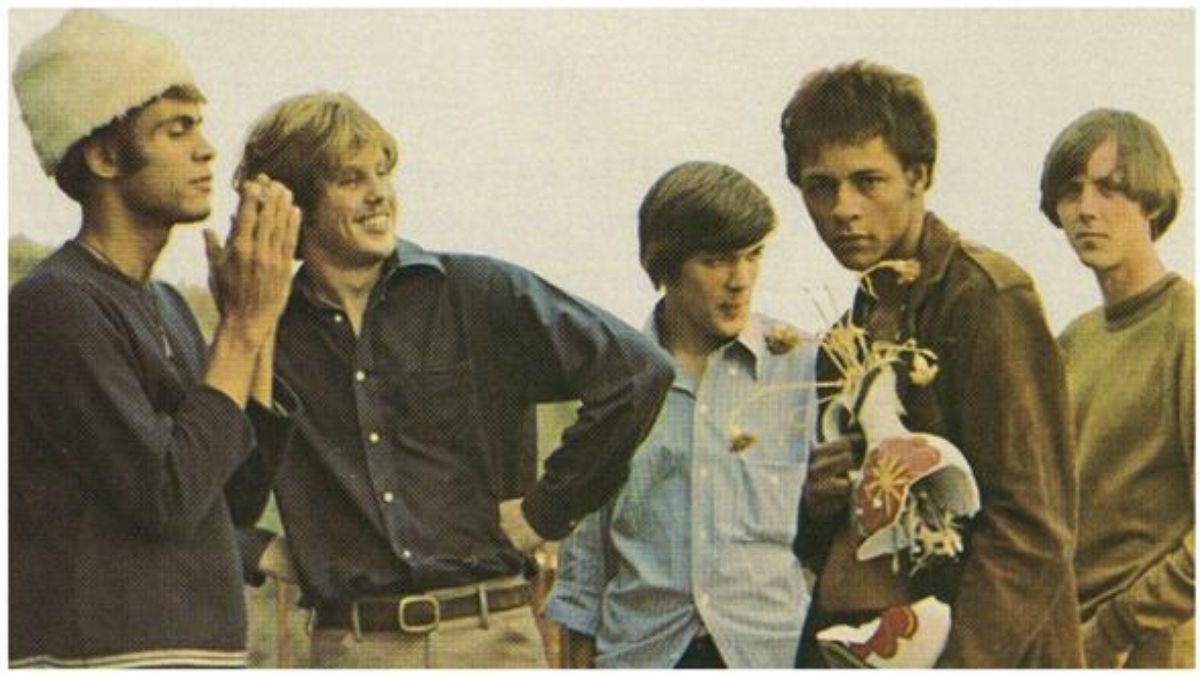 Ten tracks that helped shape punk as we know it.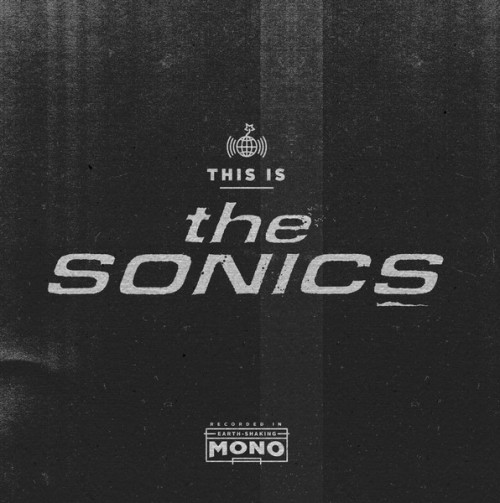 A fun revival of the legendary garage rock band's classic sound, if not a groundbreaking one.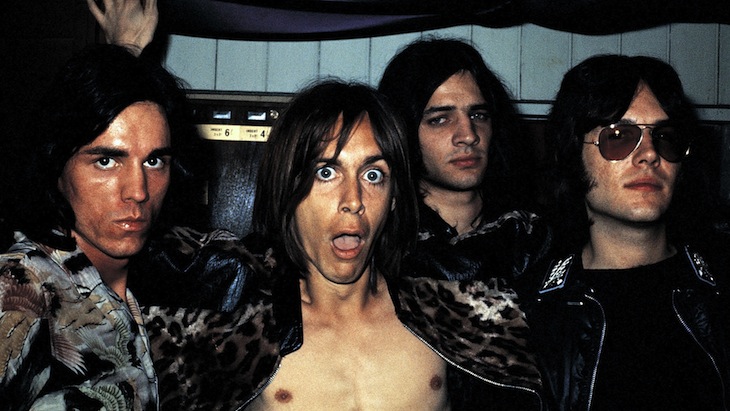 10 noisy, distorted, rebellious proto-punk classics.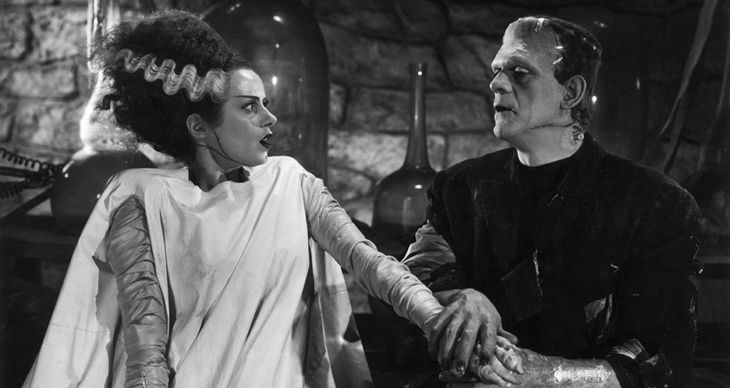 For Halloween, ten songs that celebrate the literal ghouls and goblins among us.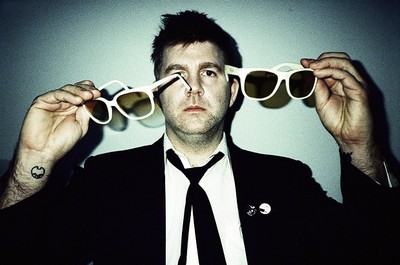 We pay tribute to LCD Soundsystem with our own mixtape.