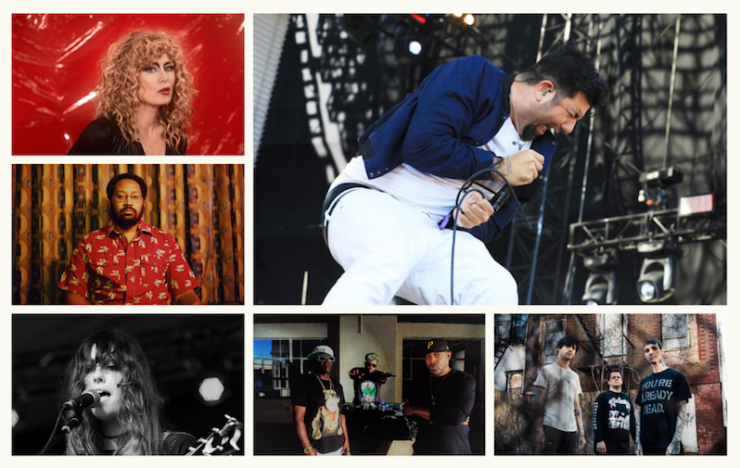 The 25 albums at the top of our listening list this fall.

Hear new single "Ancestral Recall."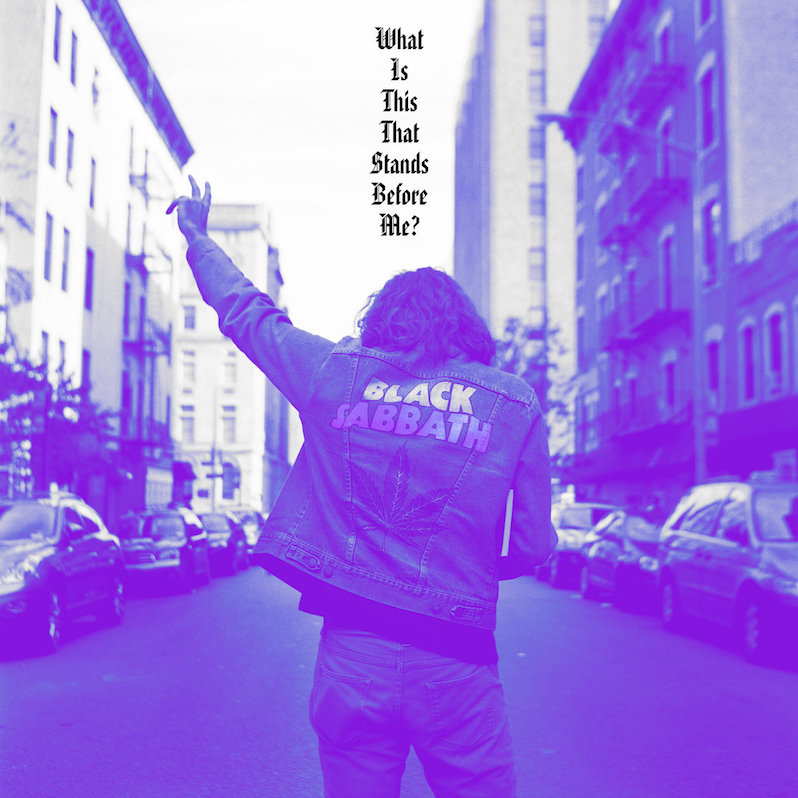 Vinyl version due in September.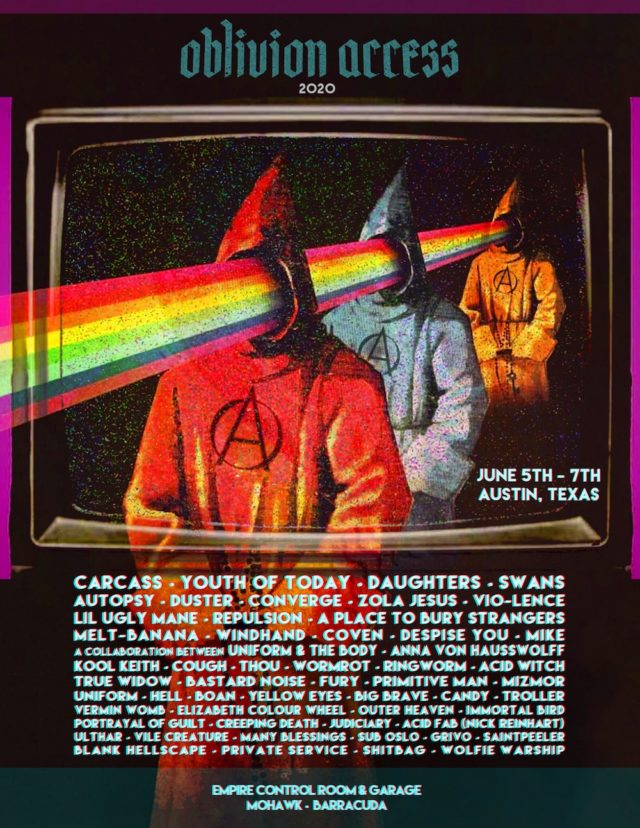 Plus Youth of Today, Swans, Autopsy, Zola Jesus and more.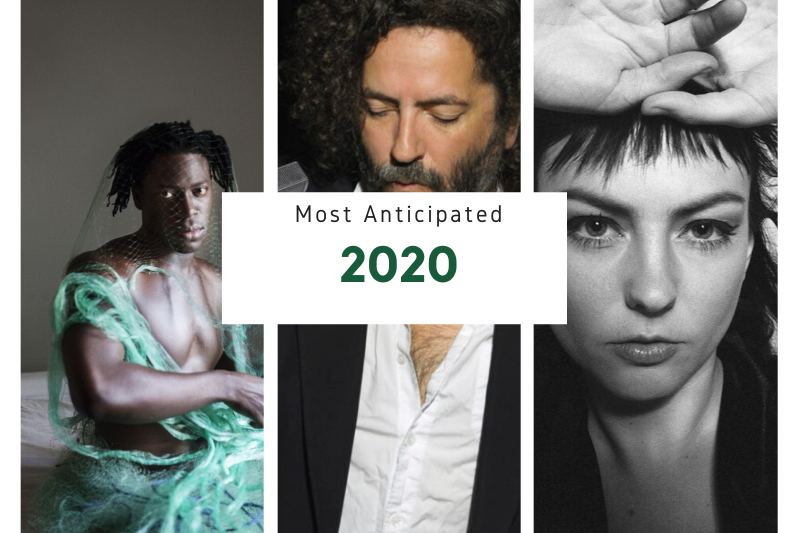 These are the albums we can't wait to hear in 2020.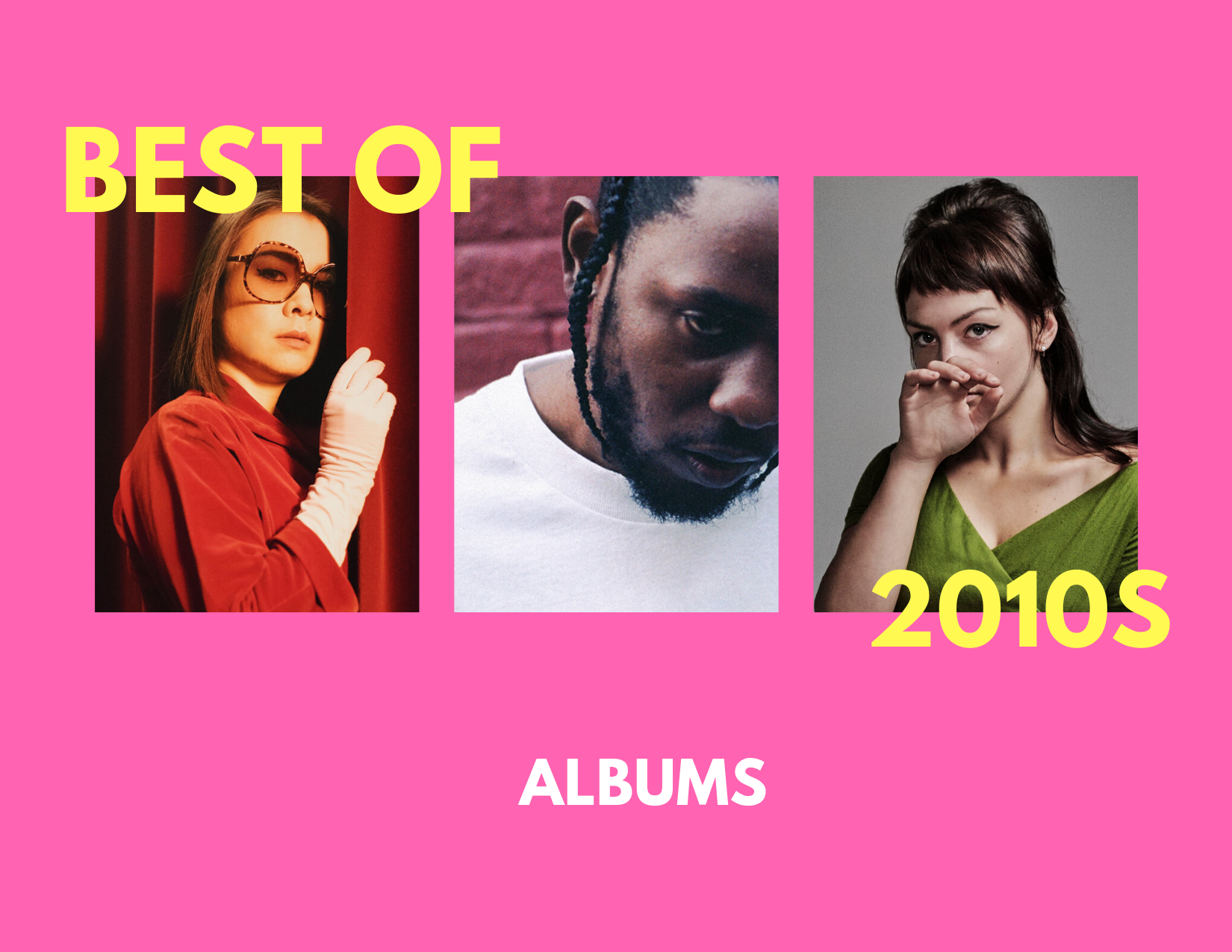 The 150 albums we love most from 2010-2019.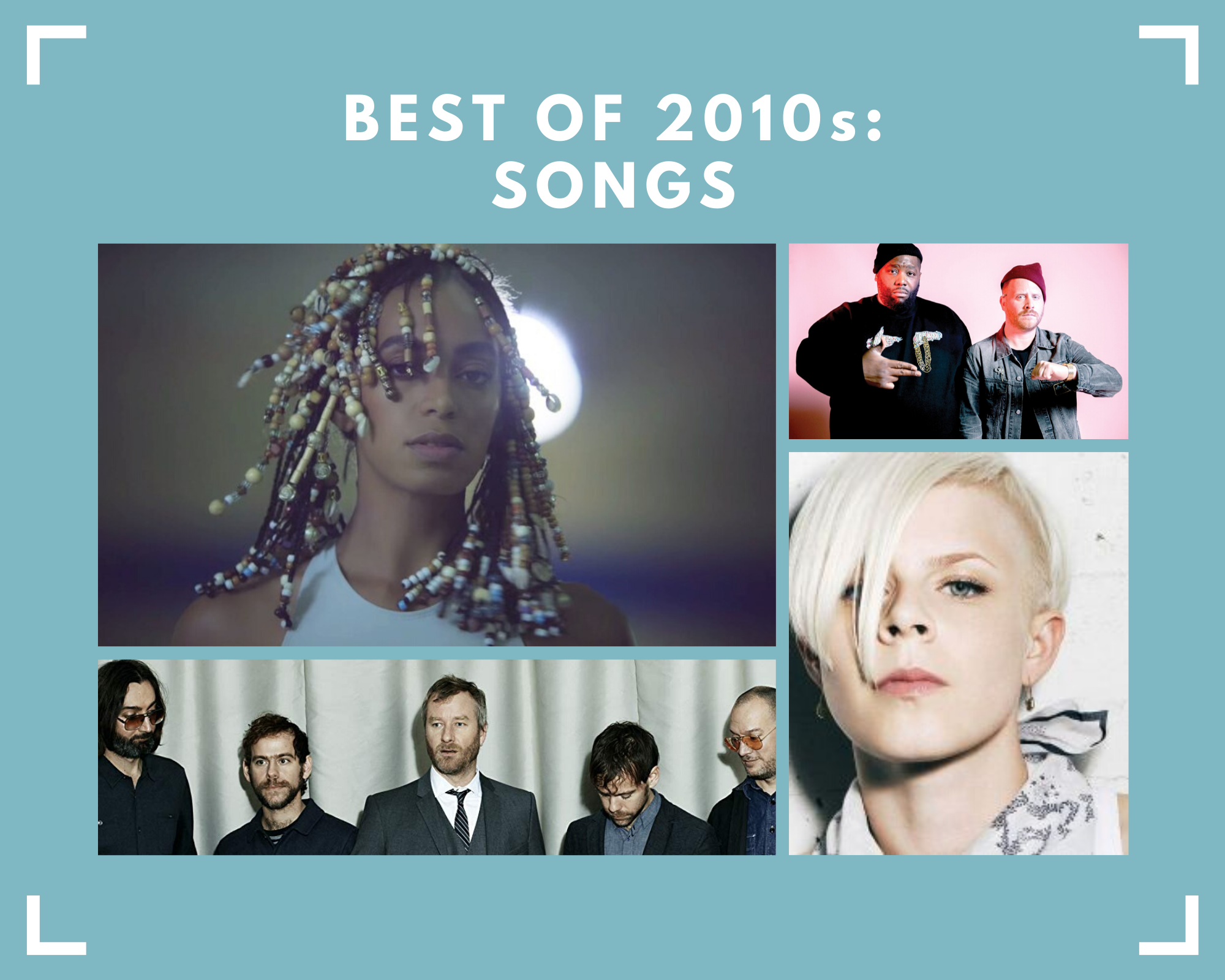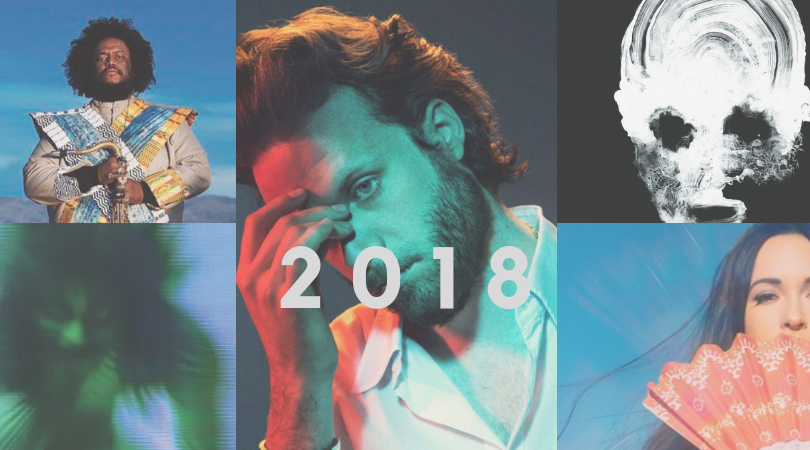 The 50 albums we agreed whipped the most ass this year.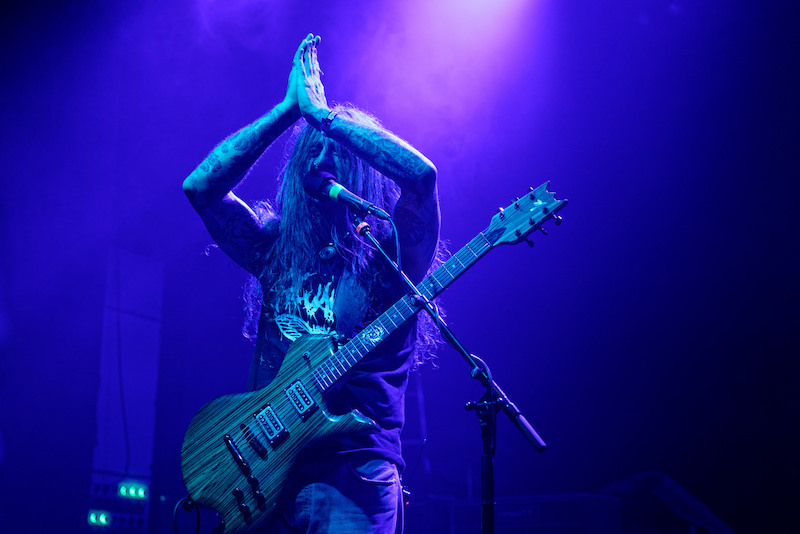 The notable quotables from some of our favorite artists this year.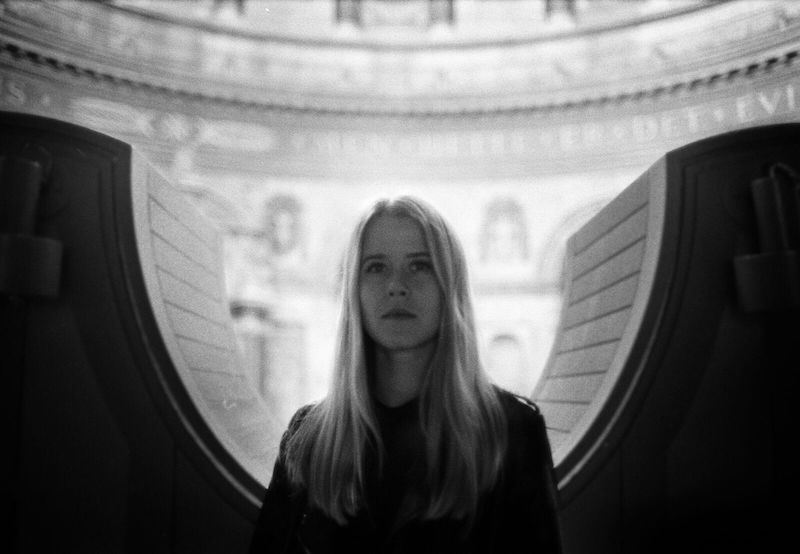 The great albums that flew under the radar in the past year.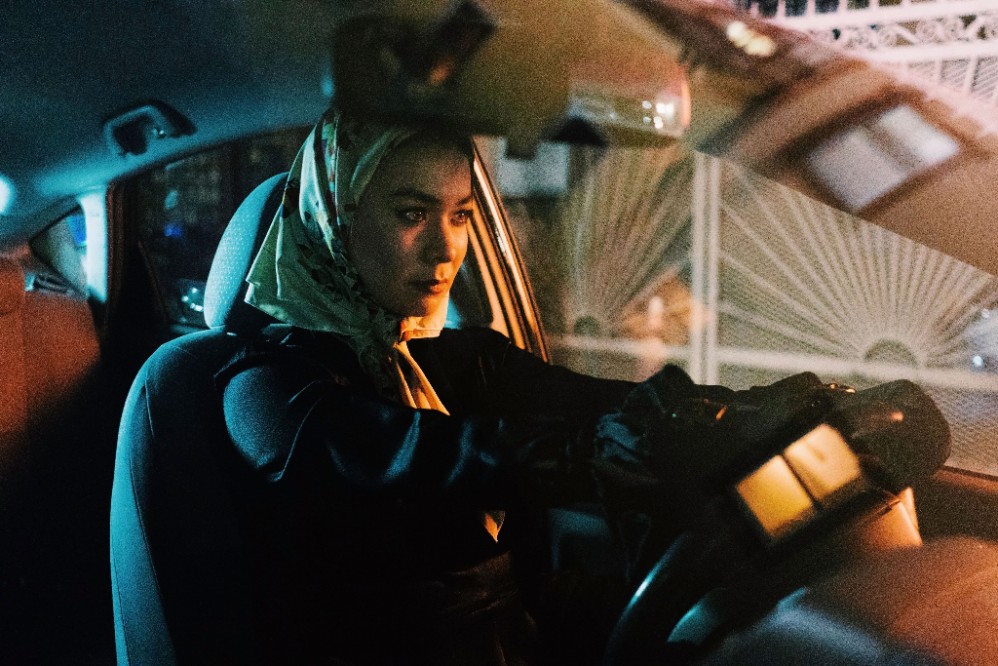 A kickass beginning to the fall release season.