Waxahatchee : Saint Cloud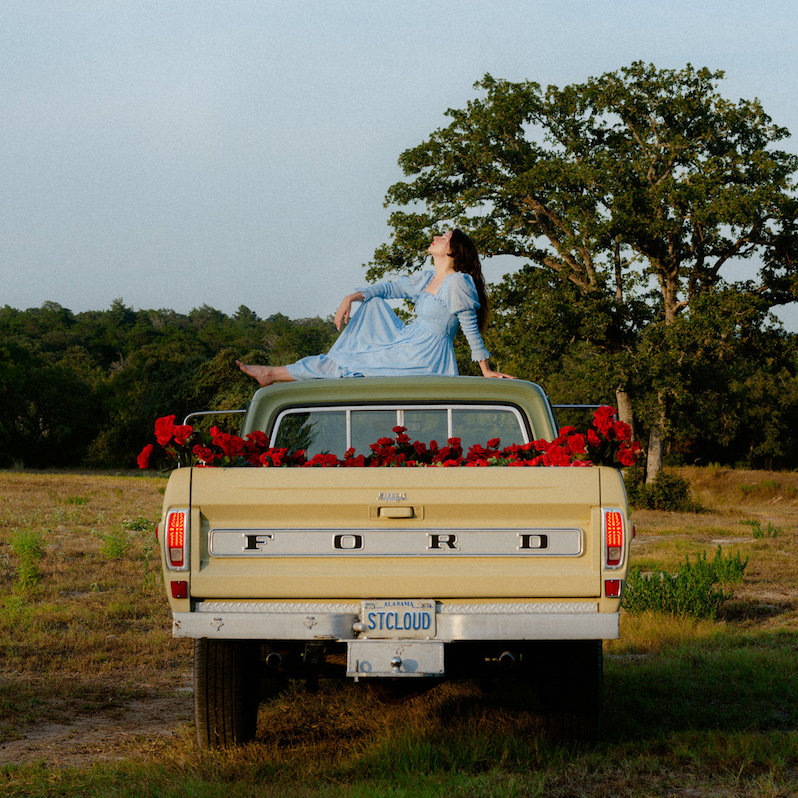 "It's not dark," Lucinda Williams once said in an interview with The Telegraph, "It just tells a story." One of the things that makes Williams—one of the great storytellers in country, Americana, and rock music—so good is her ability to create details that get seared into your brain. She addresses a "derelict" in "duct-taped shoes," and with a single detail the character starts to take shape. Waxahatchee, the project of singer-songwriter Katie Crutchfield, named for a creek in Alabama near her childhood home, has always been distinguished by storytelling—finely-wrought lyrics and instrumentals which combine clarity and noise and accentuate Crutchfield's writing. But on Saint Cloud, Waxahatchee's fifth full-length, in which she strips back the noise of her punk roots and leans into her country and Americana influences, comparisons to greats like Lucinda Williams feel more appropriate than ever.
I could continue throwing out comparisons—Bob Dylan, Joni Mitchell, contemporary artists like Hurray for the Riff Raff and Hiss Golden Messenger—establishing a sort of singer-songwriter lineage into which Waxahatchee fits, but perhaps the most appropriate way to characterize Waxahatchee's excellent new record is in the context of her own discography. On earlier records like Cerulean Salt and Ivy Tripp, Crutchfield's writing catalogued the restlessness and recklessness of youth—Crutchfield said the title of Ivy Tripp was meant to evoke a kind of "directionless-ness." Its follow-up, 2017's Out in the Storm, depicted the turmoil and fallout of a serious relationship, replete with distortion and uncertainty.
The through line in Waxahatchee's music has always been honesty, even and particularly when it's painful. Saint Cloud stays true to this trend; however, while uncertainty and doubt was once a source of anxiety and turbulence, this time out there is peace to be found in not knowing. Saint Cloud is a document of self scrutiny and, ultimately, forgiveness, exhibiting plenty of hard-won wisdom. The album's lead single, "Fire," which Crutchfield called "a love song to herself," exemplifies the by-turns painful and triumphant process of being honest with oneself. "If I could love you unconditionally," Crutchfield sings, "I could iron out the edges of the darkest sky." To not only know yourself but to accept yourself, mistakes and all, is the kind of wisdom this album exemplifies.
This wisdom carries over into the more traditional love songs on this album. Crutchfield called the song, "Can't Do Much" a "love song with a dose of reality." Elsewhere on the album, she sings, "I'm in a war with myself / It's got nothing to do with you," a line emblematic of the psychological realism throughout the record. Later, on the moving, penultimate track "Ruby Falls," she puts a finer point on things: "Real love don't follow a straight line / It breaks your neck, it builds you a delicate shrine." Even line to line, the portrait of love—whether it be self-love or love of another person—is consistently multi-dimensional.
Underpinning all of this is a brand of country/Americana, which, though still informed to some extent by the blend of DIY folk, rock, and punk of her past albums, is distinct from her previous work. The guitars, rather than being distorted as they often were before, emerge with startling clarity, looping as if in a kind of dance. This time around Crutchfield's backing band features members of a wide range of indie/folk/Americana bands, from Bonny Doon to Hiss Golden Messenger to Kevin Morby to Bonny Light Horseman. This new sound—stripped back to some extent, loose but in time, and surprisingly jubilant at times—is fitting for the honesty and
wisdom of acceptance that defines the record.
Of Saint Cloud, Crutchfield said, "I think all of my records are turbulent and emotional, but this one feels like it has a little dose of enlightenment. It feels a little more calm and less reckless." Saint Cloud does justice to emotional tempest while still having the vantage to see above it and beyond, giving us a portrait of serenity that is tempered through turmoil.
---
Label: Merge
Year: 2020
---
Similar Albums: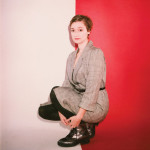 Petal – Magic Gone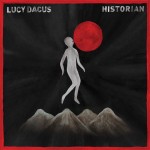 Lucy Dacus – Historian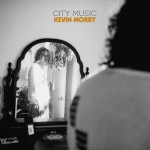 Kevin Morby – City Music