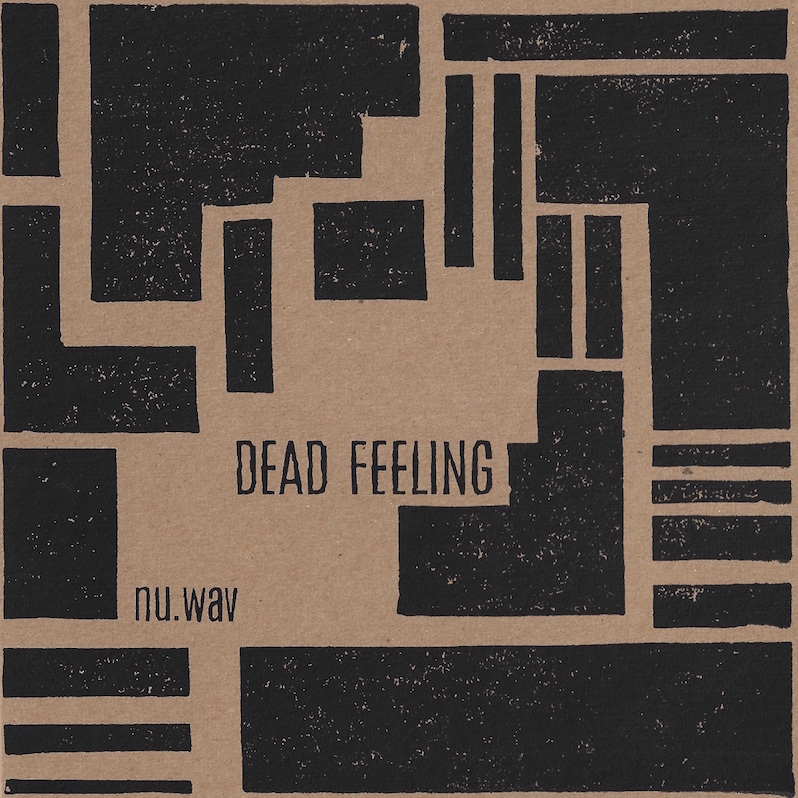 Music out of Gainesville has been a lot of things: Triumphant. Arresting. Diverse. From gender politics to the politics of the heart, Gainsville's music scene has grappled and danced with rapid changes in genre, era and aesthetics frequently. It's predominantly a college town, so it runs the gamut of expected boredom and occasional brilliance. Dead Feeling's debut EP nu.Wav, you'll be glad to know, is an inspired coldwave/post punk with grim sparks of ambition.
Decidedly vintage in tone and committed sonically to a mostly singular tempo of a drum machine, it's a promising window into the Florida band's potential. The EP opens with "New Legend Drugs" a watery, dreary affair that pulses and pops with a brave syncopated bass against a beautifully morbid tinny synth whose rhythms percolate more than pop. Aesthetically, it works. It's positioned just well enough in its run time that it far from overstays its welcome, and the opening riff is an earworm.
Following it up is the awesomely titled "Pieces in Combination To Attacks," created from what I imagine to be a post-punk alchemist's cupboard, the track thumps with synthy glee. Its confident, ethereal post punk vocals aren't an attempt to reinvent the entirety of the genre but what's here completely brings about a harmony and razor-sharp fidelity that's seldom heard within contemporary, synth-driven post-punk. What's better here is the gossamer and meticulous production. There's a lot of what sounds accidental, or just committed to genre adherence, but instead it feels far more nuanced, like there's a grander concept or what this band can do.
The trio's sonic ambition is almost uniformly direct and raw, like on "B.I.L.L.Y," an uptempo track that adds a bevy of phasers and effects to distort its soundscape into something fiercely manic, yet melancholy. The EP ends with "Soft Chaos," which is a catalogue of more careful and thoughtful production, with vocals that break past the safer and expected generic ranges with a unique snarl. Though somber, it's expertly accented with a plumbing bass and and a powerful lanky synth.
nu.Wav, as a debut is an impressive collection of stylistic, vintage post-punk aesthetic concepts that cohesively tie into an almost singular epic track. There's some impressive and spirited bass throughout the work alongside a thoughtful vocal mix and performance that makes it feel like it came from the late '80s. In the best way possible, as when we retroactively seek that which seems unknown so we can claim it as our own, nu.Wav operates like some lost gem worthy of excavation.
---
Label: Ashtray Monument
Year: 2020
---
Similar Albums: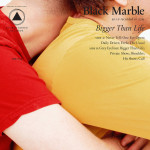 Black Marble – Bigger Than Life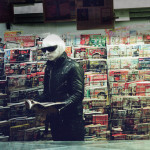 Drab Majesty – Modern Mirror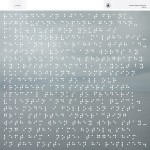 Lust for Youth – Compassion