Sacred Bones releases new compilation featuring rare tracks from Uniform, Pharmakon, Spellling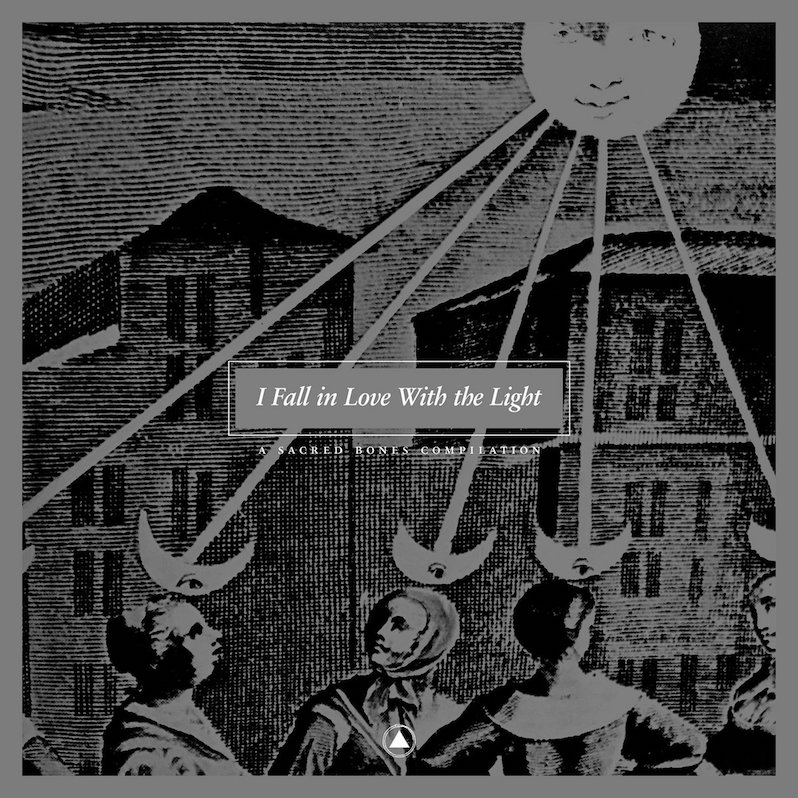 Sacred Bones has just released a new compilation of rare and unreleased tracks called I Fall in Love With the Light—the title of which is a line from Psychic TV's "The Orchids," nodding to the late Genesis P-Orridge. The compilation features tracks from 11 artists on the label, including Uniform, Pharmakon, Spellling, Hilary Woods, Jenny Hval, Blanck Mass and Black Marble. The comp was released as a way to help make up for the losses from tours that most of the bands have had to cancel as a result of the COVID-19 outbreak. "100% of proceeds will go directly to the artists. Please feel free to pay more than the minimum asking price to support these artists whose livelihoods have been affected!" reads a statement on the page.
Check it out here.
Hilary Woods' Birthmarks was a recent Album of the Week.